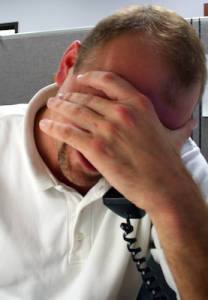 Is your job search or holiday stress getting you down?
Take a few minutes to download our FREE tip sheet with great stress-reducing tactics you can use
During your Job Search
Throughout busy Holiday Seasons
Anytime you have Too Many Things to Accomplish.
Take some time for yourself and get balanced so you can enjoy your life, even in the hectic stressful times.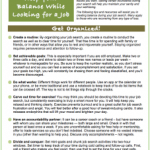 Download the tip sheet HERE