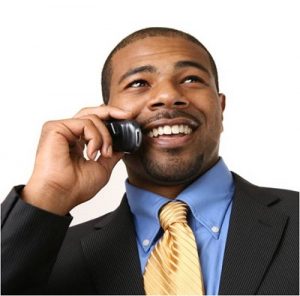 Would you like to get your new resume in the hands of 100's or 1,000's of recruiters to maximize your job search? Our Recruiter Distribution Service can do that for you. It is a customized marketing campaign that maximizes your chances and provides selective criteria to fulfill your unique job search requirements.
Based on more than 35 years of experience in the career services field, this recruiter distribution service has developed strategies that can significantly increase your ability to secure new career opportunities across all disciplines and salary ranges.
Through extensive research and proprietary software development this service has amassed a list of more than 15,000 recruiters and 3,500 venture capital/private equity contacts nationwide, including industry leaders Spencer Stuart, Heidrick & Struggles, Boyden World and many more. The list is continually updated with the most current information so you can be assured that your resume and cover letter won't end up in a cyberspace black hole.
The Internet changed the rules for job searching and talent recruiting. Recruiters now search for and place talent outside their geographic location. This means that a recruiter anywhere in the country could be working to fill a position in your area. Our experience has shown that a significant number of hires occur by tapping into the nationwide market to maximize your job search. That's why Radiant Resume Career Services is thrilled to offer this service to our clients. We are working harder to help you succeed in your job search and begin the next chapter of your life.
Best of all, we don't charge by the number of recruiters or private equity/venture capital firms on your contact list! Your resume will be instantly accessible to hundreds or thousands of recruiters across the country, improving your chances of being hired right in your own city through a coast-to-coast distribution. Our recruiter distribution service typically provides resume submissions to 800 – 2,000 firms.
We have simplified the process to make it easy for you. We discuss your specific job search needs and goals and prepare a targeted cover letter written especially for this list of recruiters. Your information is sent to your targeted list of recruiters within three business days.
Maximize your job search efforts, extend your reach, and shine brighter!
Click Here to learn more or Contact Us Right Now!