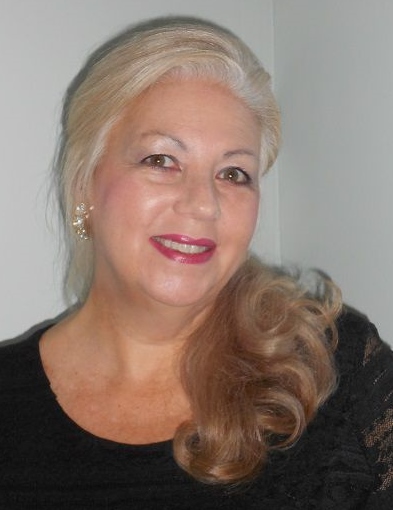 Certified ADVANCED Resume Writer CARW

Local Business Owner Awarded International Professional Resume Writing Certification

UPDATE –> Re-certification achieved on September 4th, 2015!
On September 4, 2013, Posey Salem, owner of Radiant Resume Services, received international certification as a Certified ADVANCED Resume Writer (CARW) by Career Directors International (CDI). She has demonstrated her proficiency in resume writing through an intensive examination and professional writing process to assess her industry knowledge and advanced resume writing skill. Recognition as an internationally Certified Advanced Resume Writer, CARW sets Posey apart from the competition and positions her to better assist her clientele by providing a standardized level for professional resume and executive resume writing excellence.
In addition to receiving this advanced certification, Posey Salem earned it at the GOLD Level – Resume Mastery, something only a handful (5%) of North American resume writers have attained. CDI is an international association that provides proactive resources and assistance to empower its members in the undertaking and application of career development, resume writing and employment practices. Read more about why a certified resume writer is essential: Top Ten Reasons You Need a CDI Certified Resume Writer. This certification requires achievement of re-certification every two years to be valid.
Radiant Resume Services offers expert professional resume writing, executive resume writing and career consulting services to entry-level through executive-level clientele in the global marketplace. They provide executive resumes, professional resumes, LinkedIn profiles, cover letters, federal resumes for DoD job applicants, professional bios, career marketing documents, job search strategies, interview strategies and career transition / career change resumes, assessments and coaching. Posey Salem is a recognized speaker, writer, and radio host with over 15 years assisting job seekers to meet their career goals.
In addition, she is authorized to provide Behavioral Analysis Profiling. This behavioral profiling is similar to the D-I-S-C assessment but the results are targeted and focused to career and employment development. To learn more about Posey's authorization click here.
Curious to see how clients like you are landing interviews and new jobs within 90 days and some within 30 days?
Contact: Posey Salem | Radiant Resume Career Services | 412-453-6092 or 910-518-0048 | Email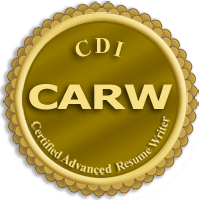 Certified Advanced Resume Writer